We think you will appreciate the warm and friendly manner in which we treat patients. Our commitment is to apply our dental knowledge and skills in a caring and gentle way, so you can feel at ease as we help you attain the smile you desire.
Through excellent preventive, restorative, and cosmetic dentistry PLUS technologies that make dental visits more pleasant than before we work with you to achieve a smile that can maximize your personal health and appearance, and raise your self-esteem. We're also a child friendly office, and we want you to know that we enjoy seeing patients of all ages!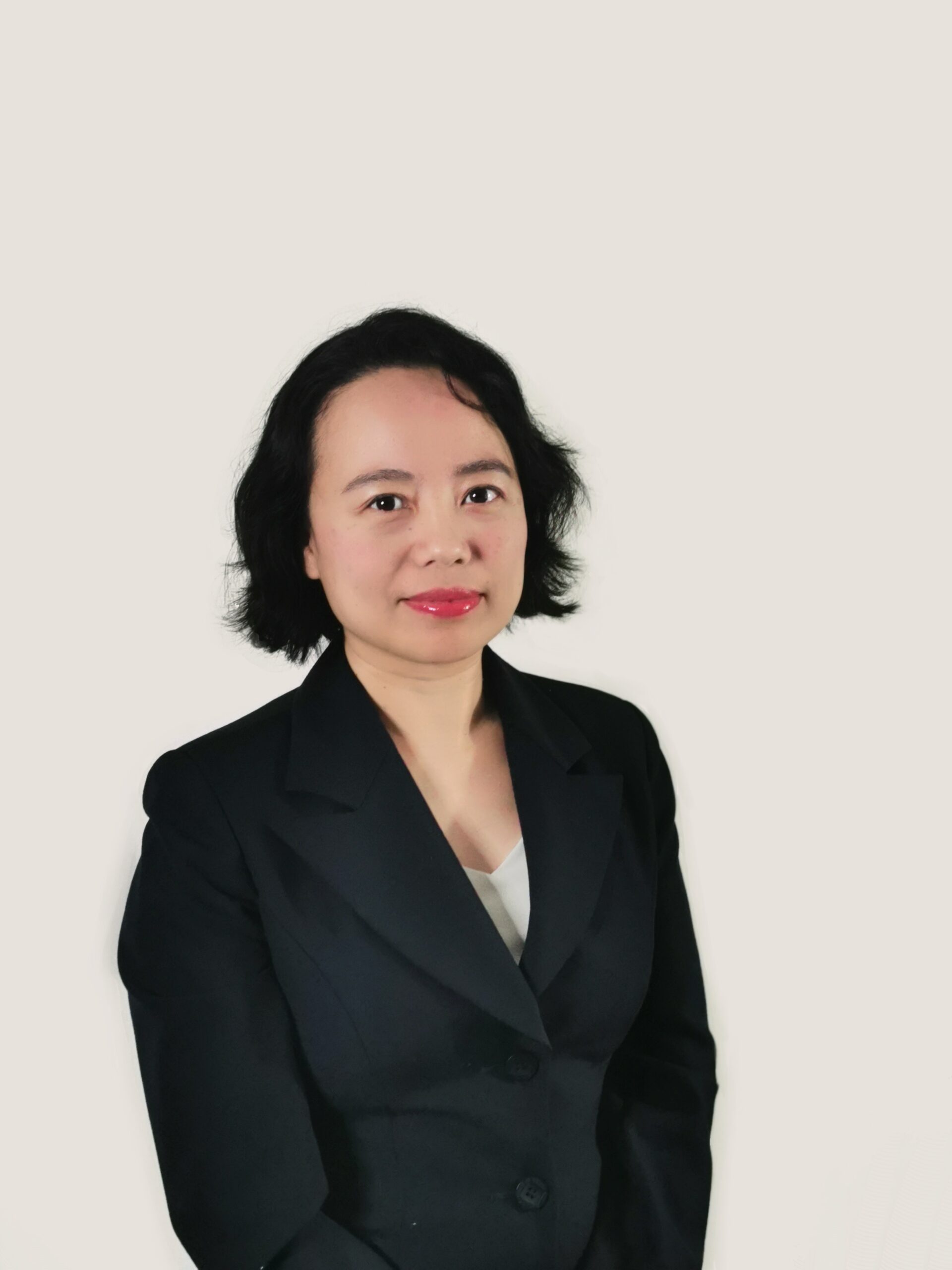 Dr. Shannel Yang is dedicated to making a difference in her patients' lives by providing exemplary dental care. she knows that it takes more than just good technique to be a great dentist. It takes commitment, understanding, and most importantly, a genuine interest in patient health and safety.
Dr. Shannel Yang has been serving in the Kanata area for years. In 2011, she and Dr. Shawn Xie opened Brookside Dental Centre in Kanata. Dr. Shannel Yang has extensive training in cosmetics, restorative, and family dentistry. She has profound knowledge in child dentistry as well. She has kept her clinical skills current through an ongoing commitment to continuing education courses. Dr Shannel Yang offers communication in English or Mandarin for our patients.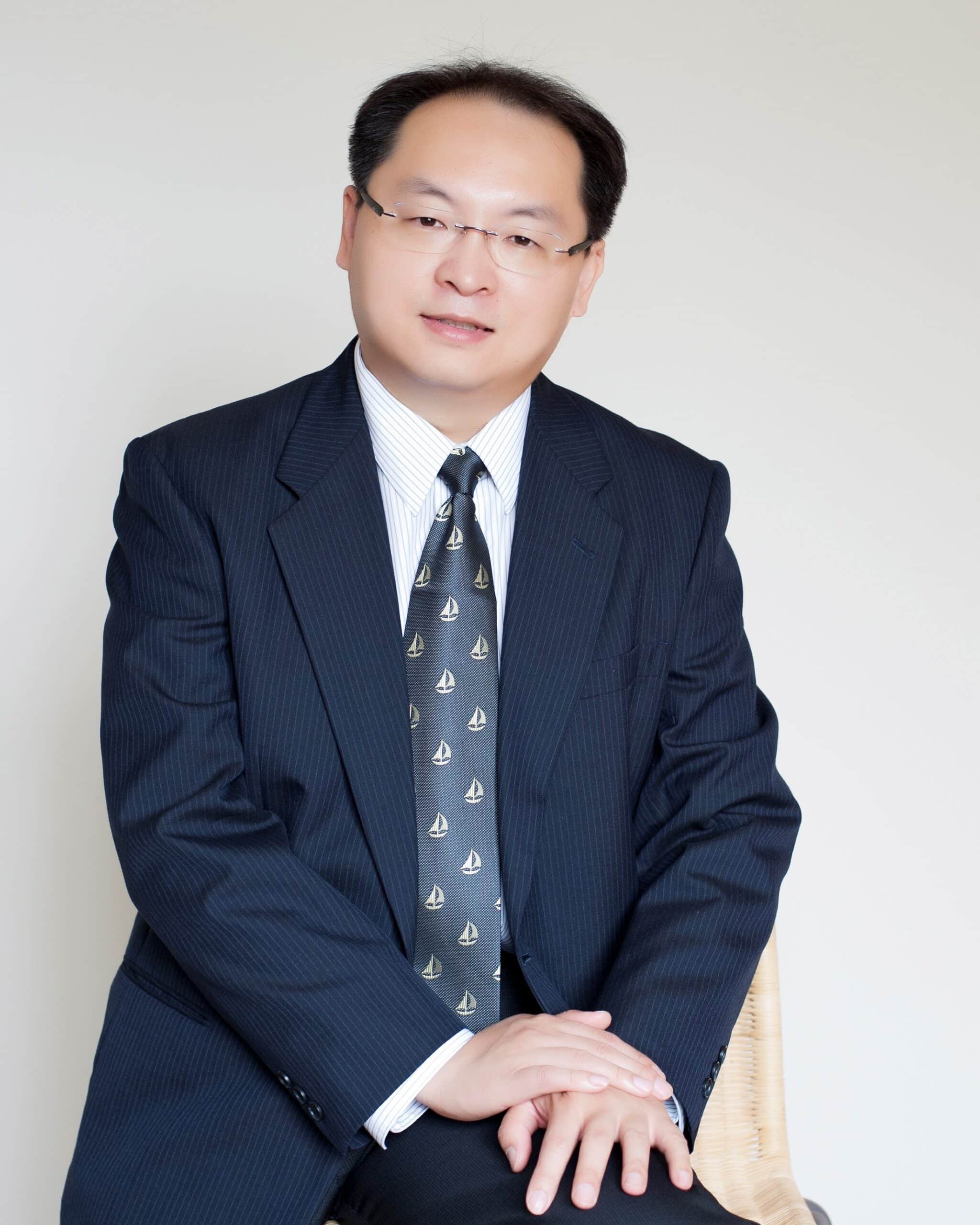 Dr. Shawn Xie first received his dental education followed by specialty training in Orthodontics at Peking University in P.R.China, where he received his D.D.S degree in 1998, and a Master's Degree in Orthodontics in 2001. In 2009, Dr. Shawn graduated from University of Western Ontario with a D.D.S degree in Canada, and started working as a general dentist in the Ottawa area.   
Being a general dentist provides Dr. Shawn with opportunities to pursue a variety of fields in dentistry he is interested in, besides Orthodontics. He diligently takes courses and seminars in Dental implant surgery and restoration.  His passion and extensive training render him the capability to provide more comprehensive services to all his patients. You can feel comfortable entrusting the care of your oral health to the gentle hands of Dr. Shawn Xie. Dr Shawn Xie offers communication in English or Mandarin for our patients.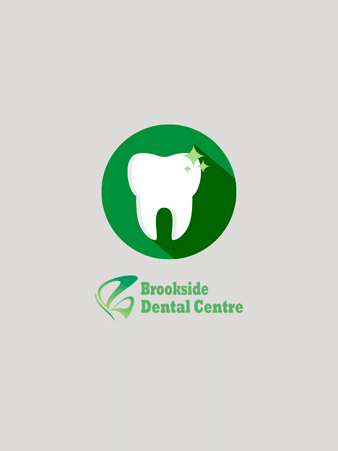 Dr. Yen-Chau Nguyen was born and raised in Ottawa. She earned her DMD degree from McGill University, where she graduated with distinction. After dental school, Dr. Nguyen completed a multidisciplinary residency at the Montreal Children's hospital, where she gained experience in treating anxious and special needs children. She received certifications in sedation, such as nitrous oxide and oral sedation. Dr. Nguyen's passion for dentistry drives her to provide quality care for each of her patients. Her gentle and professional approach allows her to provide individualized treatment based on her patients' needs. She is a strong believer in continuing education and keeping up to date with the newest dental technologies, always aiming to improve her methods. She practices dentistry with empathy and compassion, and will gladly take the time to answer all your questions regarding treatment options. A dentist for you and your family.
Dr. Nguyen is a member of the Royal College of Dental Surgeons of Ontario (RCDSO), the Ontario Dental Association (ODA) and the Ontario Dental Society (ODS).

Thank you for your interest in our dental office. If you have any questions regarding your oral health, we encourage you to request an appointment or contact our office. We are pleased to serve the Kanata community.