PLEASE CONTACT US TO REBOOK WHEN SICK, MASKS ARE REQUIRED FOR ALL PATIENTS AT ALL OFFICE VISITS.



Invisalign & Orthodontics


Welcome to

Brookside Dental Centre
Everyone at Brookside Dental Centre would like to extend a warm welcome to our office. Brookside Dental Centre is committed to providing you with the very best in dental healthcare. Dr. Shannel Yang and Dr. Shawn Xie, your Kanata dentists', bring a level of commitment and years of experience to Brookside Dental Centre. All of our team members have attained high standards of professional qualifications. Our primary goal is to provide excellence in all facets of dentistry and to carry it out in a gentle and caring way using the latest techniques.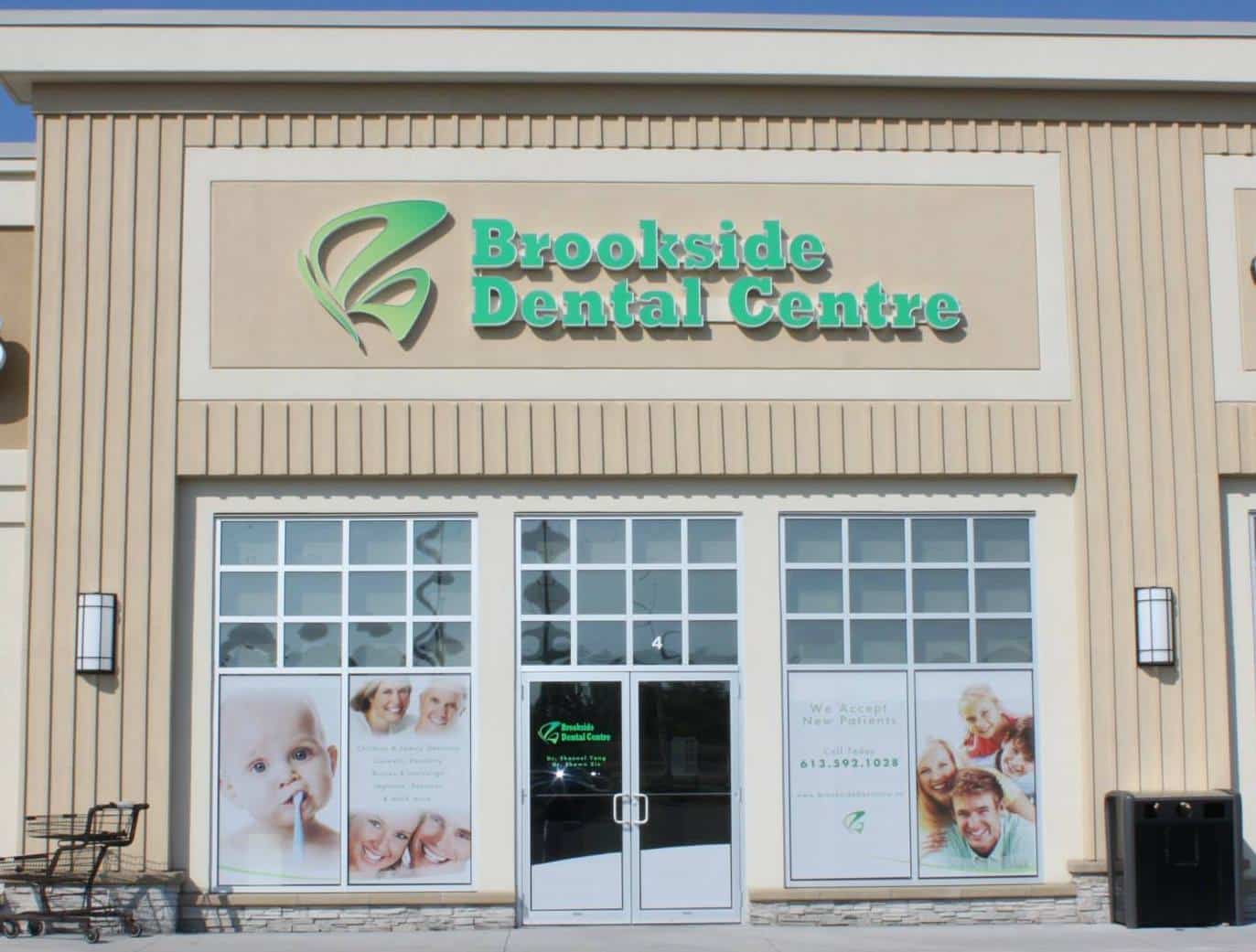 We have a team of highly-trained, licensed, experienced and caring dentists. 
Wednesday: 11:00am – 8:00pm
Thursday: 9:00am – 5:00pm
Click the button below to request an appointment!
Serving the Kanata area for over 10 years
For over 10 years, our dental office has been serving the Kanata community. At Brookside our primary goal is to provide excellence in all facets of dentistry and carry it out in a gentle, caring way. Our team is compassionate, friendly, and understanding and we want you to feel comfortable coming to us with any questions or concerns you may have with regards to your oral health, financial situation, and our office policies.
We have a team of highly-educated, experienced, friendly and caring dental professionals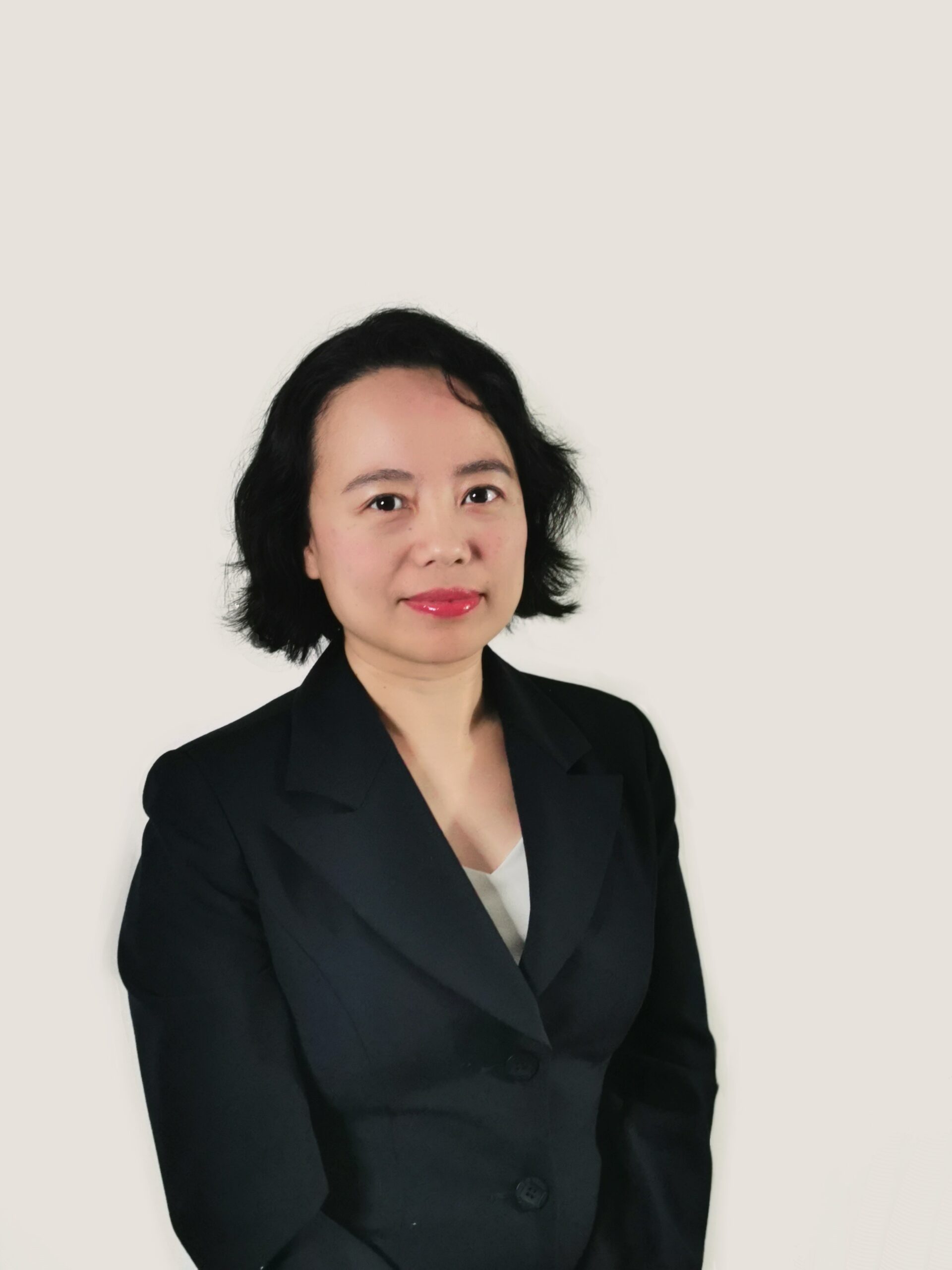 Dr. Shannel Yang is dedicated to making a difference in her patients' lives by providing exemplary dental care. she knows that it takes more than just good technique to be a great dentist. It takes commitment, understanding, and most importantly, a genuine interest in patient health and safety.
Dr. Shannel Yang has been serving in the Kanata area for years. In 2011, she and Dr. Shawn Xie opened Brookside Dental Centre in Kanata. Dr. Shannel Yang has extensive training in cosmetics, restorative, and family dentistry. She has profound knowledge in child dentistry as well. She has kept her clinical skills current through an ongoing commitment to continuing education courses. Dr Shannel Yang offers communication in English or Mandarin for our patients.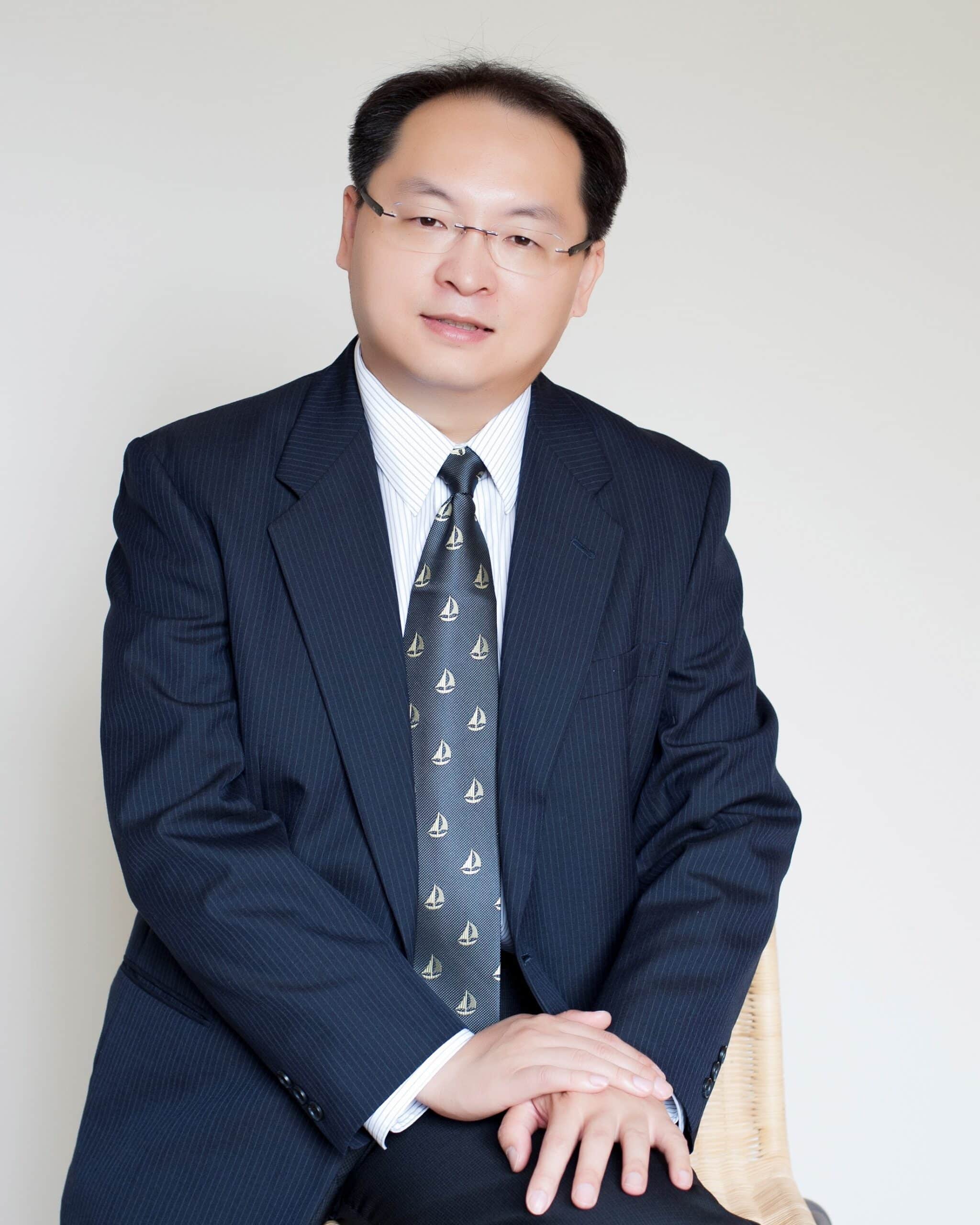 Dr. Shawn Xie first received his dental education followed by specialty training in Orthodontics at Peking University in P.R.China, where he received his D.D.S degree in 1998, and a Master's Degree in Orthodontics in 2001. In 2009, Dr. Shawn graduated from University of Western Ontario with a D.D.S degree in Canada, and started working as a general dentist in the Ottawa area.   
Being a general dentist provides Dr. Shawn with opportunities to pursue a variety of fields in dentistry he is interested in, besides Orthodontics. He diligently takes courses and seminars in Dental implant surgery and restoration.  His passion and extensive training render him the capability to provide more comprehensive services to all his patients. You can feel comfortable entrusting the care of your oral health to the gentle hands of Dr. Shawn Xie. Dr Shawn Xie offers communication in English or Mandarin for our patients.
Always had excellent visits. Courtney is awesome.
Everything is perfect. Recommend to others.
Tatjana Arambasic
2020-08-27
Always getting excellent care at Brookside Dental Centre! Highly recommend Dr. Xie and Natasha!
eHudsonification
2020-08-27
I have been a patient since 2013. Everyone - receptionists, hygienists, assistants, dentists, are super friendly and professional. I was so relaxed today in the chair I almost fell asleep! Dr. Shawn capped a broken front tooth for me in 15mins and it looks amazing. Love this place.
Mark Kaganovsky
2020-08-25
I have been going here for years for regular cleanings and checkups and have never had issues with either of these services. I also went here to get a night guard developed for me and didnt have any issues with that either. Staff is also friendly and the office is kept very clean.
Quick access to some of our most important resources for new and current patients
Click here to find all information relevant to new, current, and emergency patients!
The best compliment we can receive from our patients is the referral of your friends, colleagues and family members. 
Sign in to the patient portal today to view your dental records and chat with a dentist.
Thank you for your interest in our dental office. If you have any questions regarding your oral health, we encourage you to request an appointment or contact our office. We are pleased to serve the Kanata community.